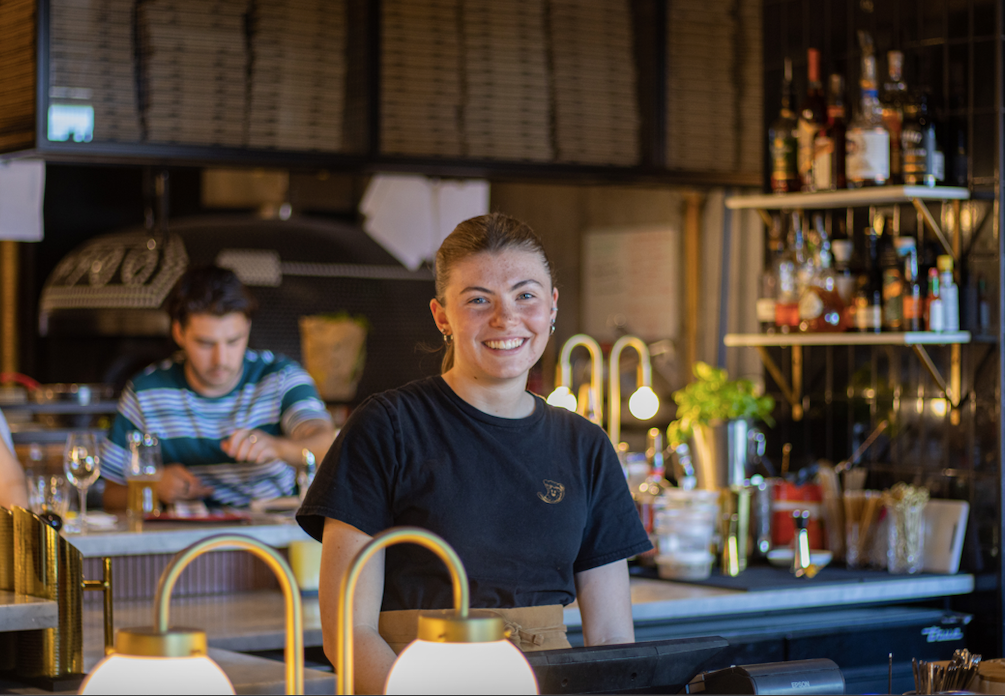 Who are we
Good customer service makes all the difference in the experience customers will have at NO.900. We want to offer quality, personalized service that will charm our guests and encourage them to come back, even on stormy evenings in February. It's not enough to know your menu by heart, you also have to get to know your customers. That's the secret of good service!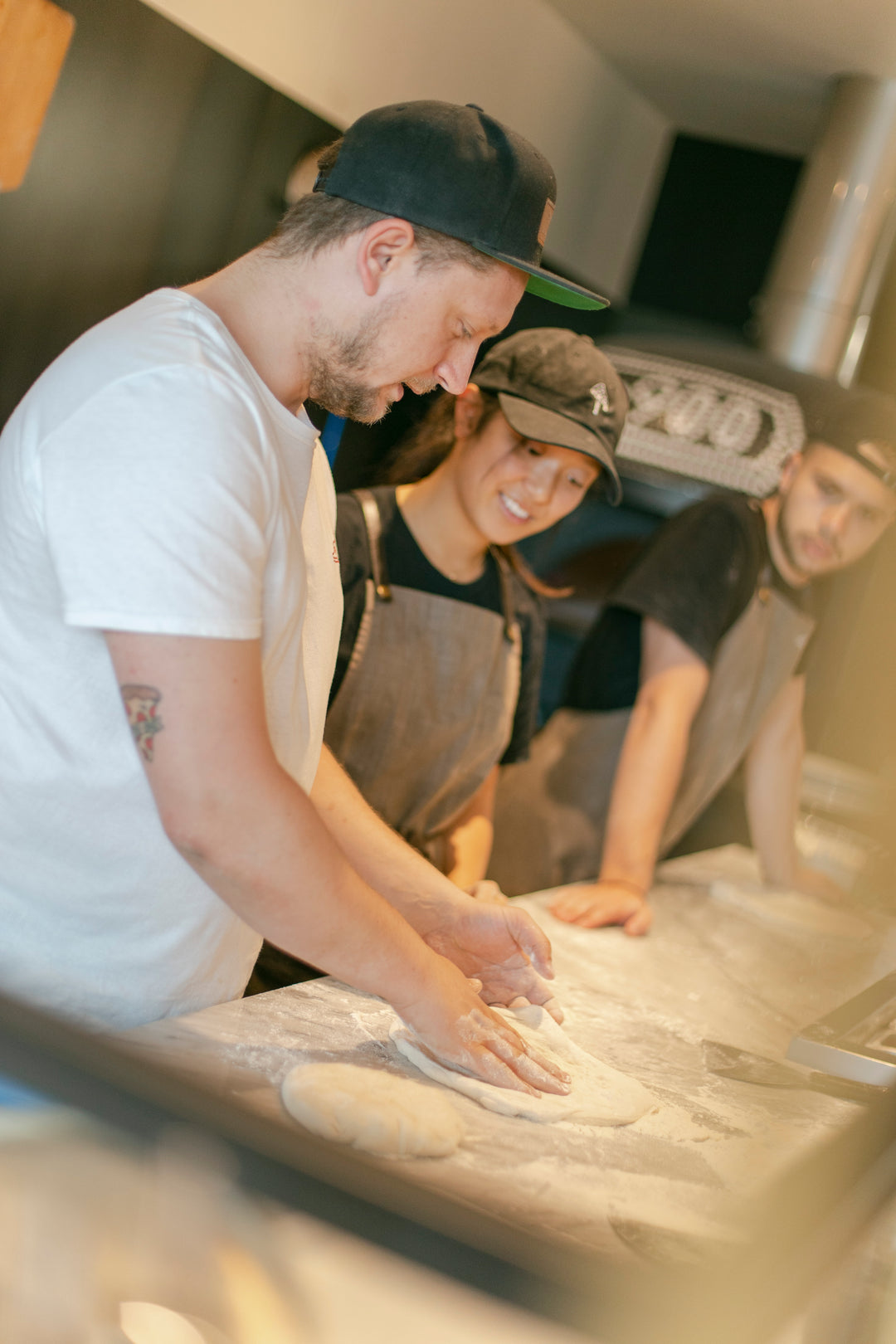 The art of pizza
The best pizza is still the one that is made in the rules of the art. Pizza is the most popular food in the world. It can be prepared with all sauces, it is versatile and can be adapted to everyone's tastes. That said, in our opinion, it only becomes sublime when shaped with the skill of a pizzaioli.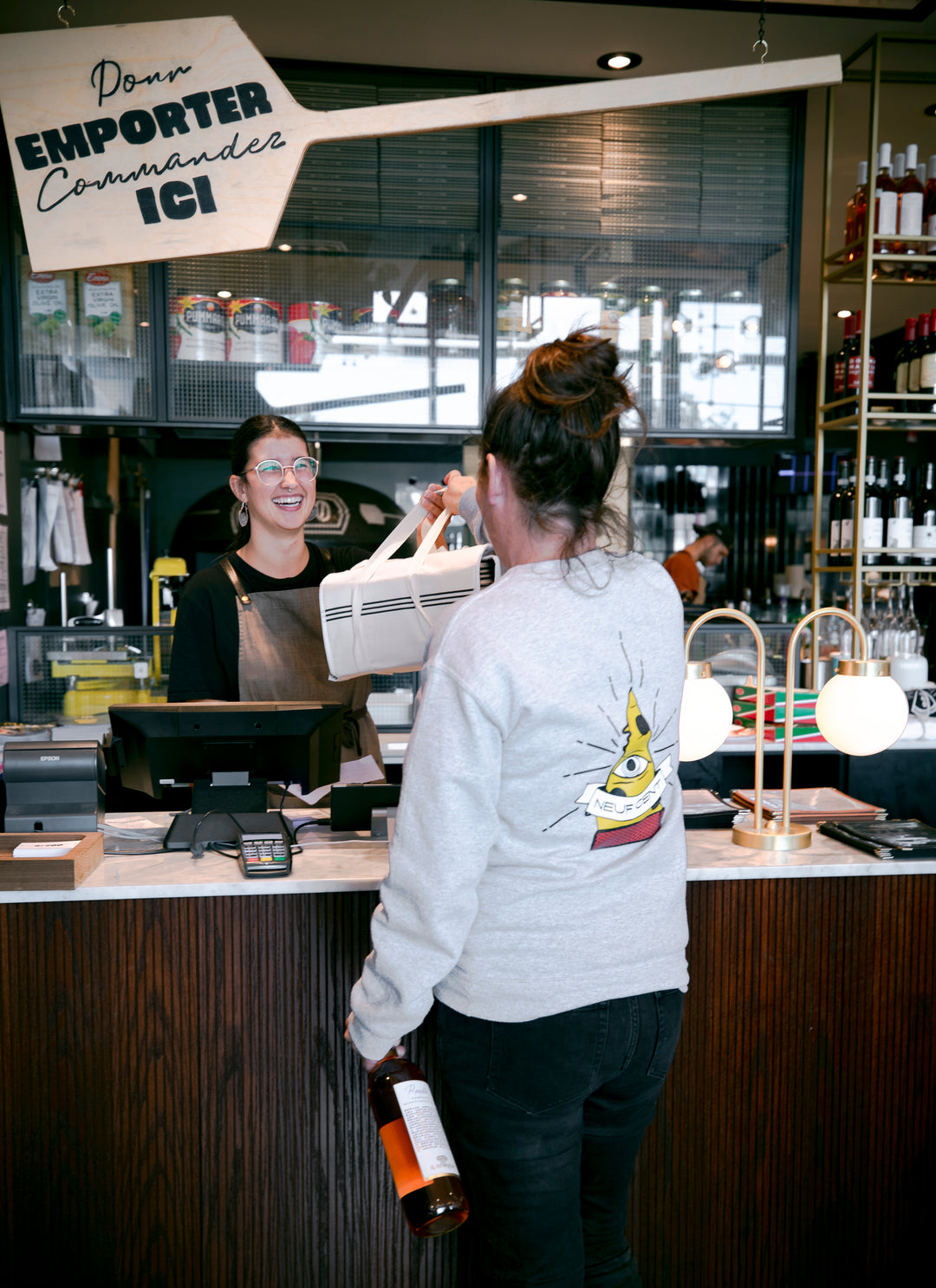 Benefits
Employee discounts on meals;
A flexible schedule;
Continuous training on products, wine and the art of pizza;
Opportunity to participate in several contests with our Social Club NO.900;
A pleasant and friendly work environment;
Casual work attire;
Opportunities for advancement;

What they love about working at NO.900
★★★★★

NO.900 is a workplace where mutual assistance and good spirits prevail. Whether you're a new employee or have been here for a while, everyone has their place. I love my experience, and I'm thrilled to be part of such a warm-hearted team.
When I arrived at NO.900, I had no expectations, it was just a student job but the franchise mentality, teamwork and values made
Having 2 restaurants is a great challenge, but I love it as every day is different. Even after two years, I still learn something new every day.
★★★★★

It's been two years since I started working at NO.900, and it's the best part-time job I could have! I even have the opportunity to participate in events like Osheaga by working with the NO.900 mobile oven team. A dream come true, isn't it?
★★★★★

I love working at Pizzeria NO.900 because of my passion for Neapolitan pizza. The team I work with during each of my shifts is always in a good mood and inspires me to excel at every moment! The atmosphere is incredible, and my supervisors are always attentive.