The Essential Guide to Montreal Pizza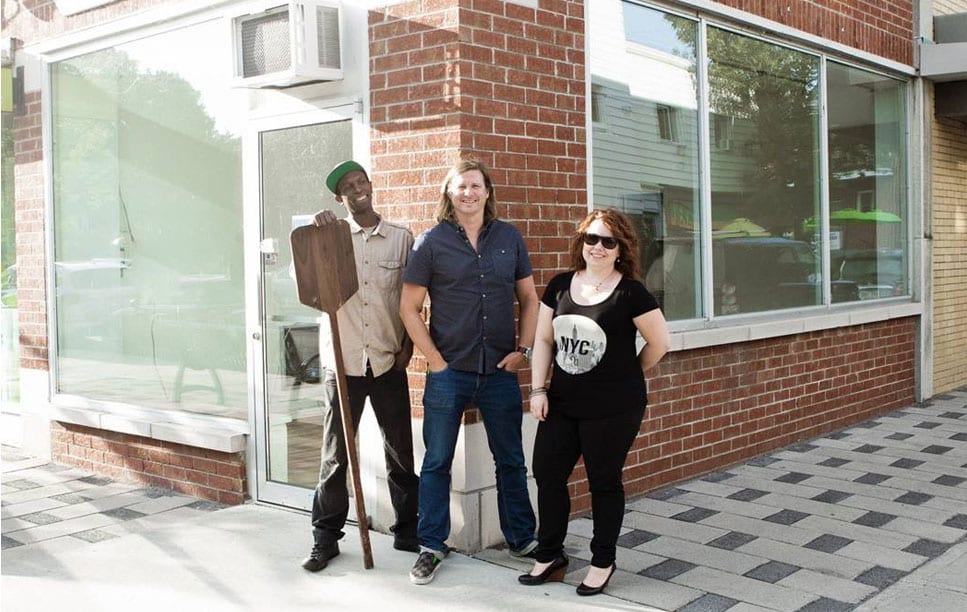 Montreal Eater
« 11.

Pizzeria 900

Inside Théâtre Outremont, this food truck complement and franchise aspirer run by Dominic Bujold of Sushi Shop fame and passionate pizzaiolo Alexandre Brunet (Stromboli, Mangiafoco) has a major fan in critic Lesley Chesterman,

who wrote in May of 2015

: "I have eaten at No 900 several times and got pizza to go often. I liked the pizza before, but as of this last visit, No 900 is my favorite pizza in the city right now." »

Read the full article.
---