ARE TOURISTS RETURNING TO MONTREAL? YES AND NO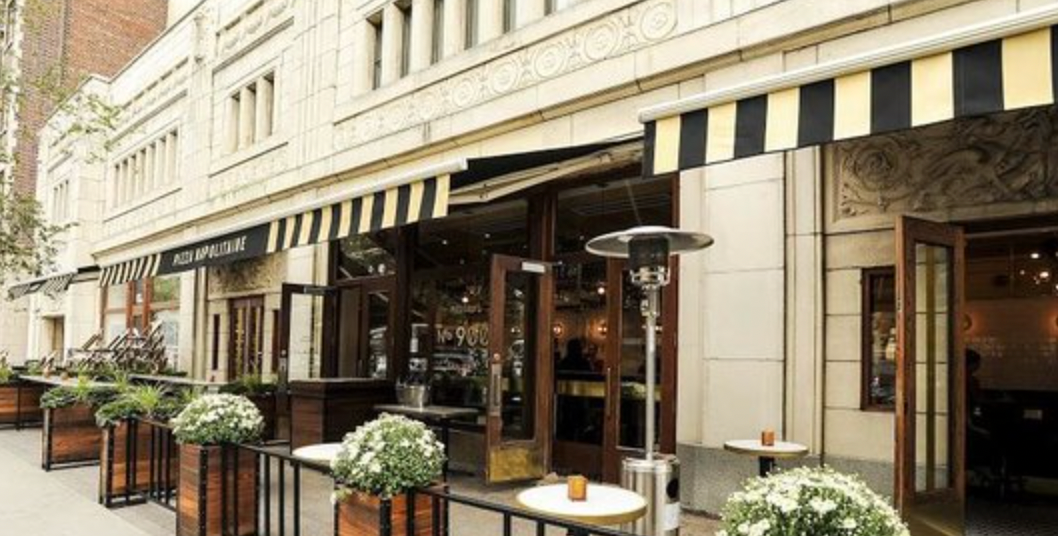 International tourists are conspicuous by their absence in downtown Montreal, which is slowly coming back to life.
Busy terraces, full hotels: if business is going well, it's thanks to Ontario visitors and Quebec families,
La Presse
noted
on the ground.
Two doors further, Louis Pitois welcomes customers on the terrace of pizzeria

No.

900. He too has noticed the absence of international tourists. "I have a lot of Ontario customers. There, the indoor dining rooms weren't open until Friday. People came here for that," says the butler.
To read the article: https://plus.lapresse.ca/screens/edf2f088-d7ae-4395-8ac4-4012976d8809__7C___0.html?utm_content=ulink&utm_source=lpp&utm_medium=referral&utm_campaign=internal+share
---