Pizzeria NO.900 opens in Montcalm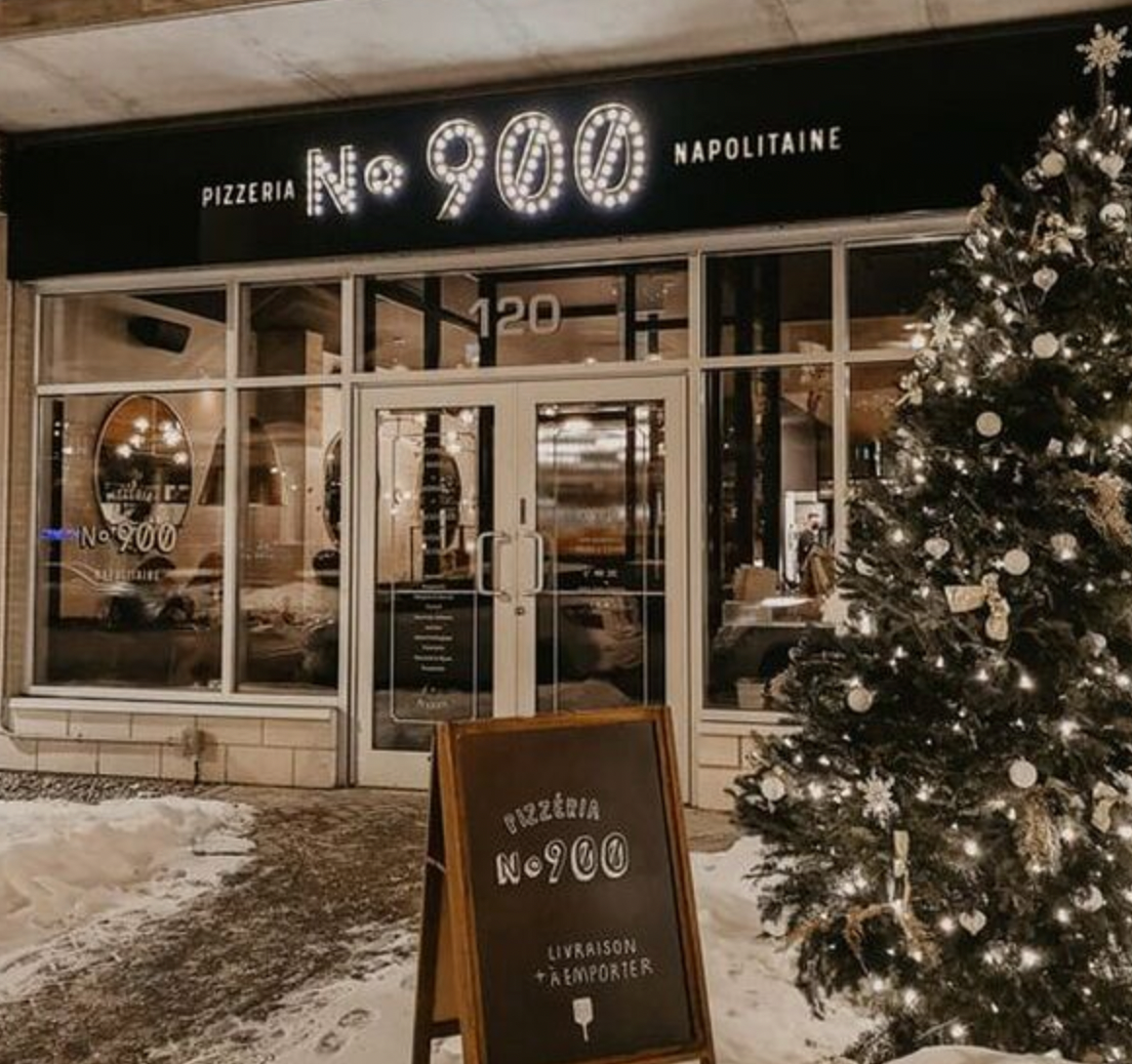 Recently, Pizzeria No 900 opened a new branch in Quebec, more precisely in Montcalm. When I was offered to go experience it, I immediately did 1+1=3.
As my parents live in Montcalm, it was the perfect opportunity to keep our daughter to enjoy a romantic evening. And what a lovely evening we had!
To read the article: https://www.camillebrunelle.com/blogue/pizzeria-no900-ouvre-dans-montcalm
---