Collective pizza: $40,000 raised for catering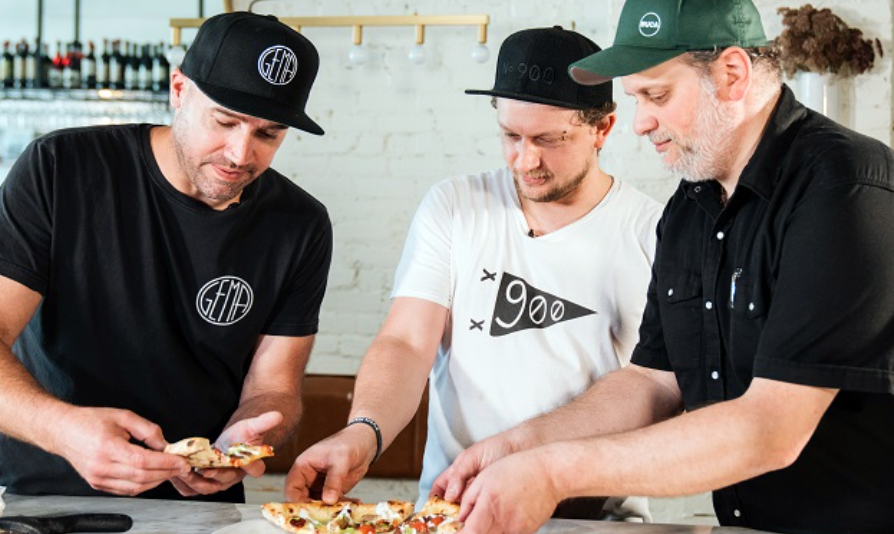 "We try to give back to people who are more deprived than us. » If his Impasto is closed, the three other restaurants of the Montreal chef Stefano Faita are working quite well at the moment thanks to take-out and delivery, so the chef has decided to partner with the owner of the Pizzeria No.900 to support the stricken catering industry.
" With the Pizzeria No.900 , yes we are competitors but we are also comrades. It's a great project together, says Stefano Faita. And we do that through a great pizza, because everyone loves pizza, hot or cold, in the evening or even the next morning! »
So last June they created the "pizza Collective", each sale of which brings $3 to the Montreal Restaurant Workers Relief Fund. The organization, created at the initiative of sommelier Kaitlin Doucette, donates the money collected directly to workers in the sector put in financial difficulty by the pandemic.
To read the article: https://www.hrimag.com/La-pizza-Collective-40-000-recoltes-pour-la-restauration
---